Choć wydaje się nam na czym polega praca organisty sam jej przebieg dla wielu z nas nie jest widoczny. Pracuje poza zasięgiem wzroku, ukryty za dziesiątkami piszczałek. Organista - to dzięki niemu realizuje się tak istotny element liturgii jakim jest muzyka.
Pani Barbara Kaczor – wszyscy znamy jej głos, który już od wielu lat prowadzi w śpiewie – nierzadko – kilka tysięcy wiernych zebranych w licheńskiej bazylice na licznych nabożeństwach. To głos, który porusza serca i wprowadza w nastrój modlitwy. Poniżej przytaczamy klika  komentarzy pielgrzymów:
"śpiewa tak, że serce drży i łzy cisną się do oczu… zapiera dech"
"to dar od Boga. Cudownie, można słuchać wiecznie"
"słowiczy głos Pani Basi sprawia, że człowiek całym sobą unosi się do Boga"
 "Basiu kochana, zawsze płaczę gdy słyszę Twój głos. Jest Pani perełką Bazyliki"
 "Jeden ze słowików Matki Bożej"
"Pani głos upiększa tę cudowną bazylikę i dodaje jej jeszcze piękniejszego blasku"
"Niech ten Pani piękny głos dociera do najbardziej ciemnych miejsc"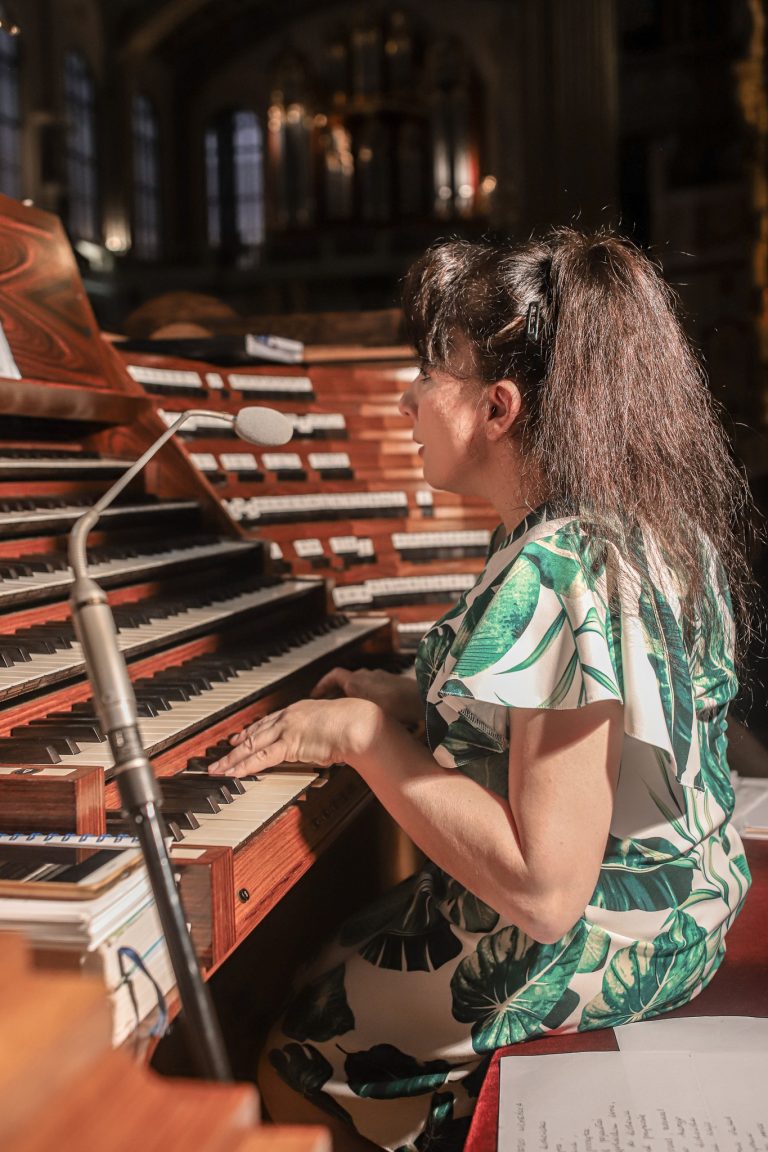 30

 lat temu, 1 sierpnia 1992 r. pracę w Licheniu rozpoczęła Barbara Kaczor.
Niedzielna, przedpołudniowa Msza św. w dniu 8 sierpnia, była okazją do świętowania jubileuszu pracy naszej wybitnej organistki.
Pani Basi życzymy wielu kolejnych lat w dobrym zdrowiu, niech nadal towarzyszy nam swoim anielskim śpiewem w modlitwie i prowadzi  kolejne rzesze pielgrzymów przybywających do Lichenia. Polecamy ją Waszym modlitwom.
Text and photos: Sanctuary Press Office