On Thursday, July 1, the family, Marian confreres and Licheń parishioners said goodbye to the late Fr. Eugeniusz Delikat, MIC. The Marian spent the last years of his life in Licheń, where he served as a confessor in the local basilica. The priest died on June 27, 2021, at the age of 90, in the 70th year of being a member of the Congregation of Marian Fathers, and at the age of 63 as a priest.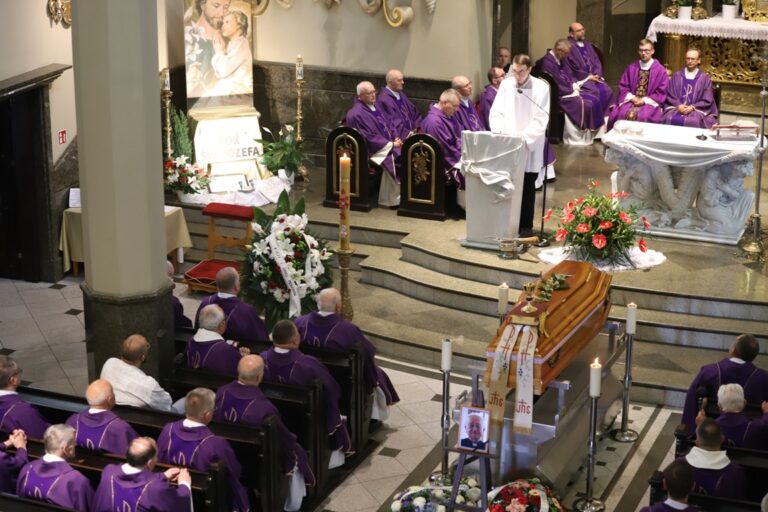 Rosary before Holy Mass funeral was conducted by Br. Łukasz Latawiec, MIC. Eucharist celebrated at 1.30 p.m. in the parish church of st. Dorothy in Licheń Stary was presided over by Fr. Tomasz Nowaczek, MIC, Provincial Superior of the Congregation of Marian Fathers.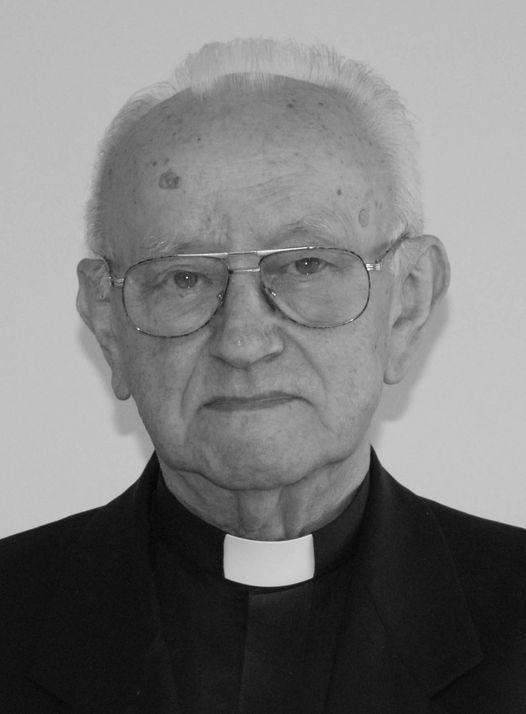 In his homily, the Marian provincial superior recalled the deceased priest, saying that in his earthly life there were moments in which both the strengths and weaknesses of the late Fr. Eugene, among which a significant role was played by those "which emphasized the closeness of God to man". He also emphasized the high personal culture and kindness with which the deceased treated the people he met on his way. The provincial priest also shared the moments from the last meeting with St. Fr. Eugeniusz, who, feeling that they would not meet again, thanked for the time they shared.
After the Mass coffin with the body of the late Fr. Eugeniusz Delikat, MIC, was taken to the Licheń parish cemetery, where she was placed in a grave in the Marian quarters, near the cemetery chapel.