August 26 is one of the few days of the year when Mass is celebrated in the church of St. Our Lady of Częstochowa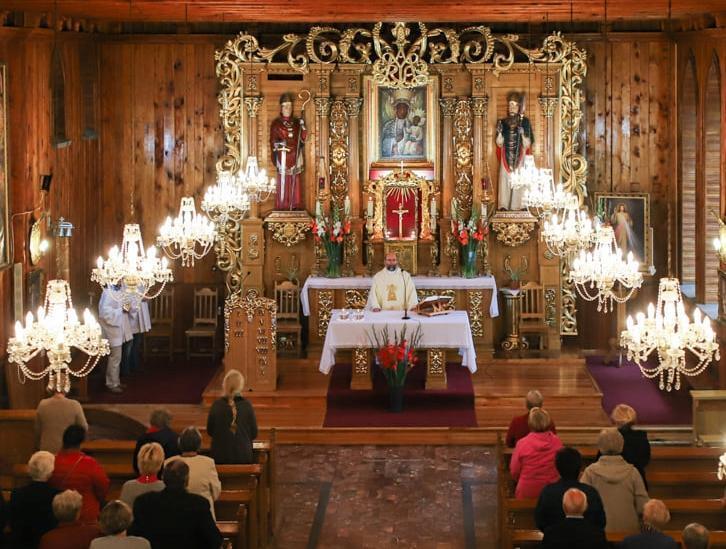 Holy Mass at 8.30 was celebrated by Fr. Rafał Krauze, MIC, pastor of the Licheń parish. In the homily of Fr. Krauze showed Mary as a co-participant in the history of salvation - a special woman, our Mother, for whom we are sons and daughters. He encouraged us to ask Mary for intercession, to be trusting in everything that happens to us and to be faithful to Jesus. "Do whatever he tells you, it is like Mary's testament - her last words addressed to the disciples," he said.
According to tradition, the painting of Our Lady of Częstochowa located at Jasna Góra Monastery was painted by St. Luke the Evangelist on the plank of the house of the Holy Family in Nazareth. He was famous for miracles, and his honor grew especially since the defense of Jasna Góra against the Swedes. In 1717, the painting was solemnly crowned. The icon was given to the Pauline Fathers by Władysław, the Duke of Opole, who built the Jasna Góra monastery for the monks.
Today, in the Basilica of the Blessed Virgin Mary of Licheń, the Act of Jasna Góra Vows is being renewed after all Holy Masses.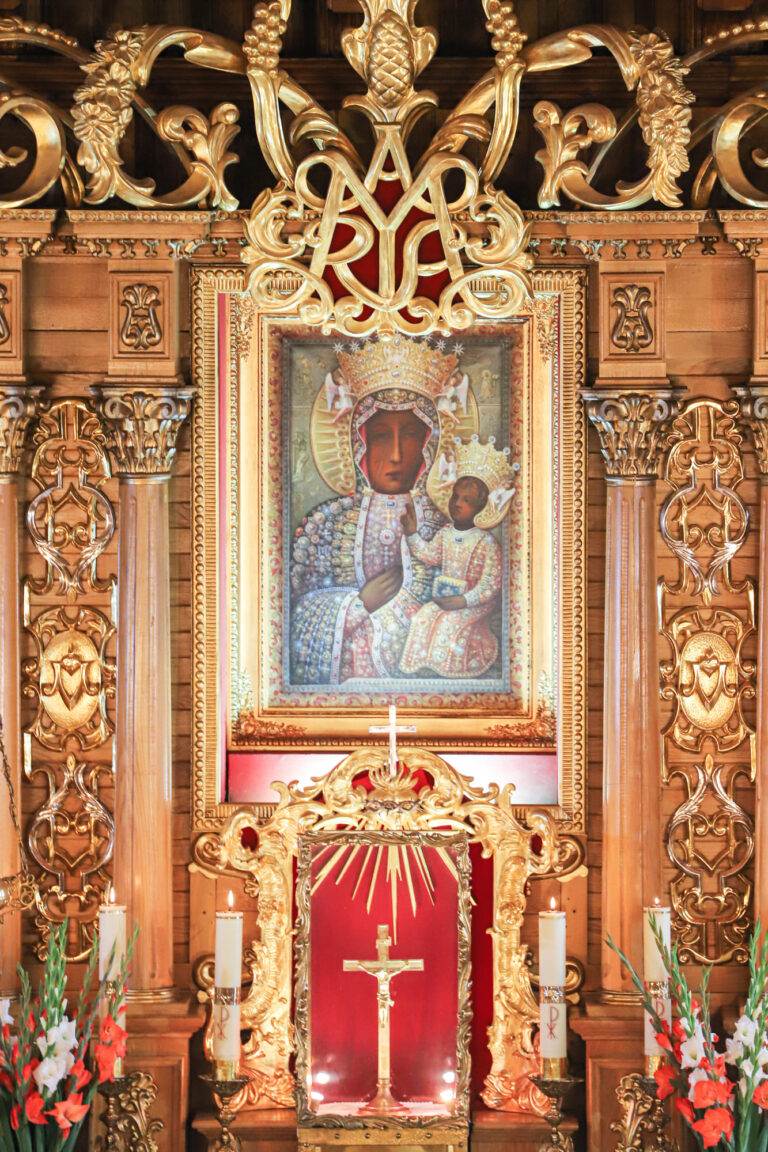 Text and photos: Sanctuary Press Office