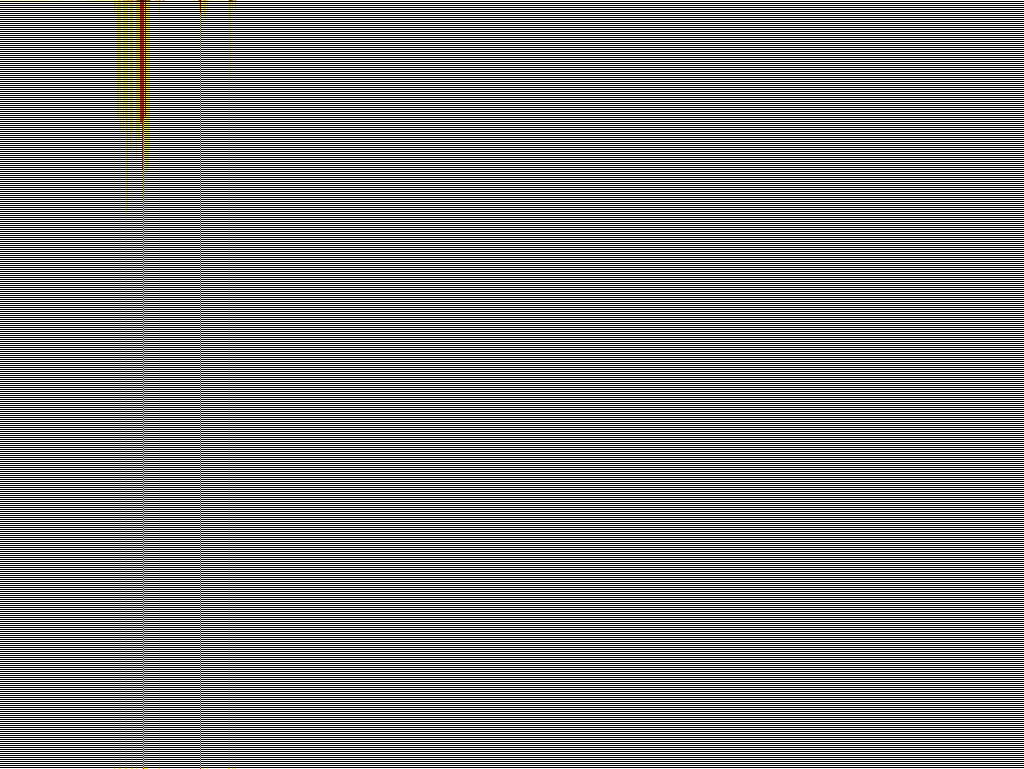 In commemoration of the Immaculate Heart of the Blessed Virgin Mary, on June 12, nationwide celebrations were held in honor of 108 martyrs of the Second World War at the Sanctuary of Our Lady of Licheń.
Since the beatification of the martyrs in 1999, the Licheń sanctuary has become a nationwide center of 108 blessed martyrs. Every year, Fr. Msgr. Tomasz Kaczmarek, priest of the Włocławek diocese, postulator of the cause of beatification of 108 martyrs of World War II.
On June 12, during the noon Mass. Fr. Janusz Kumala, MIC, the curator of the Lichen sanctuary, welcomed the priests and pilgrims, also connected via the Internet. - We want to thank you for the example of the martyrs' faith, but also to ask that we would be able to give our lives for Christ every day, to confess our faith in a heroic way - he said. Holy Mass also concelebrated by Fr. can. Robert Ogrodnik, great cousin of Bl. bp. Władysław Goral, one of 108 martyrs.
- The Gospel has not perished, and the blood of the martyrs is ever anew a seed of the new growth of the Church. The 20th century, which was supposed to be a triumph of human abilities, was marked by the greatest number of martyrs in the history of the Church - emphasized Fr. Kaczmarek. - When we look more closely at this extraordinary crowd of heroic believers in faith, we notice that their testimony has matured and was given in a climate of living Marian spirituality - noted the prelate. He stated that suffering is necessary as compensation when people's moral laws are trampled on for good to triumph. - These are the martyrs, the treasures of the Church. By their example, they strengthen our faith and encourage us to boldly take up the struggle with evil in the name of God's love. Such testimonies cannot be left in oblivion - noted the postulator of the beatification cause of 108 martyrs.
After the Mass the priests went to the chapel dedicated to the 108 blessed in the lower part of the Lichen basilica, where a prayer was said.
It is no coincidence that the Sanctuary of Our Lady of Licheń, located in the center of the Włocławek diocese, is a nationwide cult center of 108 martyrs. It was from this diocese that nearly half of the priests were murdered during the Nazi persecution during World War II. Also in the diocese of Włocławek, in 1992, on the initiative of the then ordinary, Bishop Henryk Muszyński, their beatification process began. The servants of God involved in the trial came from 18 dioceses. Among them were 3 bishops, 52 diocesan priests, 26 religious priests, 3 seminarians, 7 religious brothers, 8 religious sisters and 9 lay people. Among them, among others two priests from the Marian Congregation: Fr. Jerzy Kaszyra, MIC and Fr. Antoni Leszczewicz, MIC.