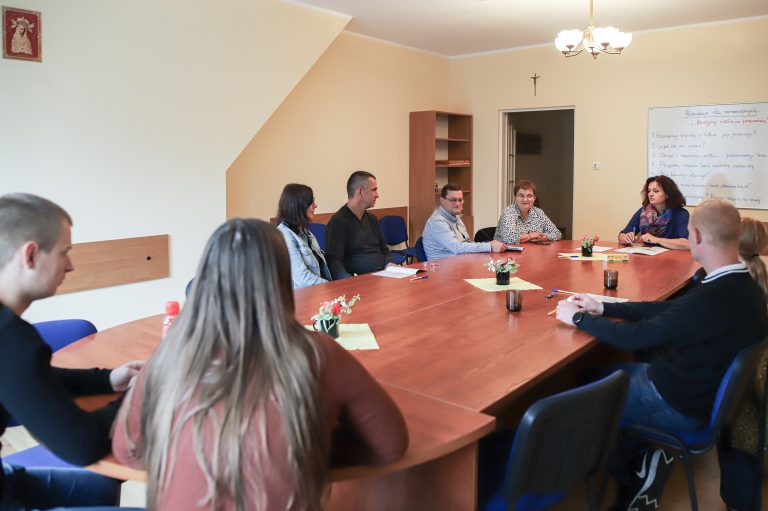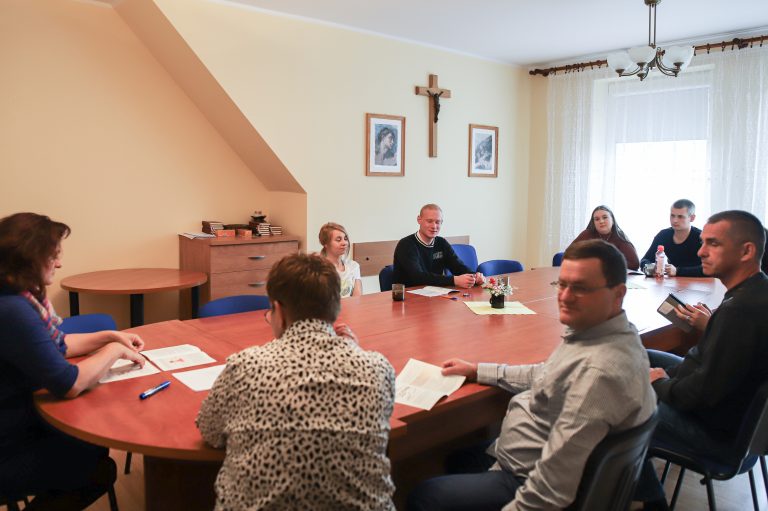 Rekolekcje są oparte na osobistej pracy uczestników polegającej na dialogu w swoich parach narzeczeńskich. Uczestnicy "Rekolekcji dla narzeczonych" otrzymają zaświadczenia potrzebne przy składaniu dokumentów w kancelarii parafialnej przed zawarciem związku małżeńskiego. W tych rekolekcjach można uczestniczyć tylko parami. Uczestnicy mieszkają w pokojach 3-4-osobowych.
Uwaga! Jakkolwiek "Rekolekcje dla narzeczonych" spełniają wymagania Kościoła w zakresie katechez przedmałżeńskich, w niektórych diecezjach (Warszawa, Warszawa-Praga i być może inne) zaświadczenia takie nie są honorowane; diecezje te wymagają kursów bardziej rozłożonych w czasie.
Rekolekcje rozpoczynają się w piątek kolacją o godz. 18.00, kończą natomiast w niedzielę po obiedzie ok. godz. 14.00.
Prowadzący: ks. Zbigniew Borkowski MIC oraz małżeństwo
Zachęcamy do uczestnictwa w pozostałych rekolekcjach organizowanych przez Licheńskie Centrum Pomocy Rodzinie. Zapisy przyjmowane są pod numerem telefonu 63 270 81 32 lub kom.: 725 573 753 oraz e-mail: help@lichen.pl codziennie, w godz. 8.00-16.00. 
The full offer of retreats organized in the Licheń Shrine can be seen in the retreat calendar for 2022.
We invite you!