On the last day of October, in the Licheń basilica, the sanctuary music group "Galilea" encouraged people to reflect on the essence of life in an atmosphere of reflection and prayer.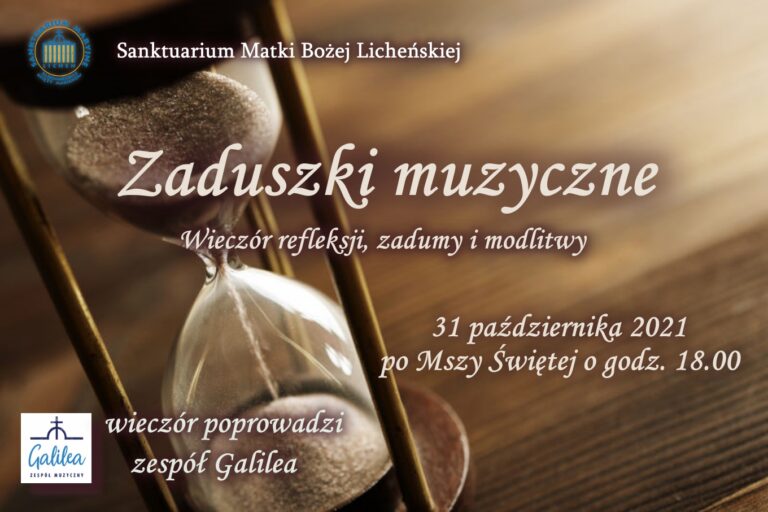 During All Souls' Day, the call to God was intertwined with the narrator's reflections, poetry and music. The participants prayed for eternal life and mercy for those who passed away without reconciliation with God and people. 
What is death? Traveling With a non-return ticket that everyone has once ... Death is the absence of many places at once - said the narrator.
Jesus Christ can communicate the life he has within him to everyone. Immortality is a cross that must be found in life, and then walk day after day with this cross after the Savior. Finally, put this cross on the grave.