A group of about 60 soldiers from the 50th Regional Support Group of the Florida National Guard (USA) visited the Marian Shrine in Lichen Stary. Soldiers are stationed at the 33rd Transport Aviation Base in Powidz.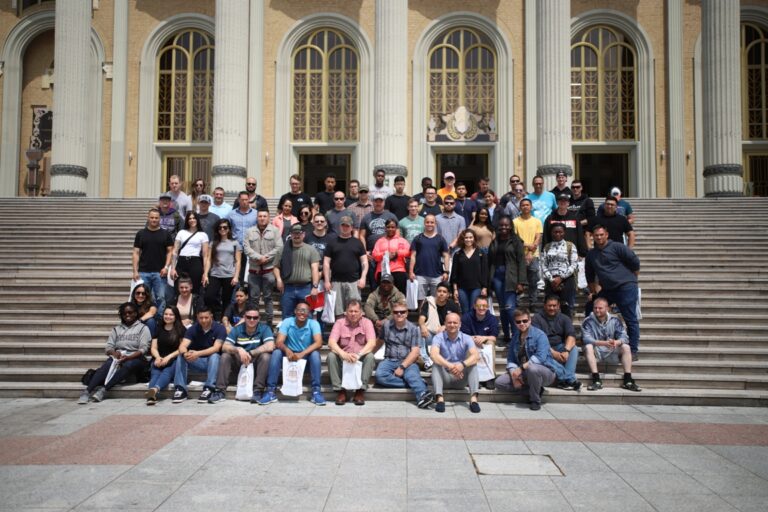 As explained by Emilie Ortiz, religion specialist in the above-mentioned individual, the group came to Licheń to learn about the culture of our country, customs, and its history.
– Earlier, we were in Gniezno, where we visited the local cathedral. Due to the fact that we do not speak Polish, we are pleased that we can use the services of a guide who will tell you about details that we would not be able to learn about ourselves. Moreover, Licheń is a great place. It has a lot to offer and it is worth getting to know its advantages - she added.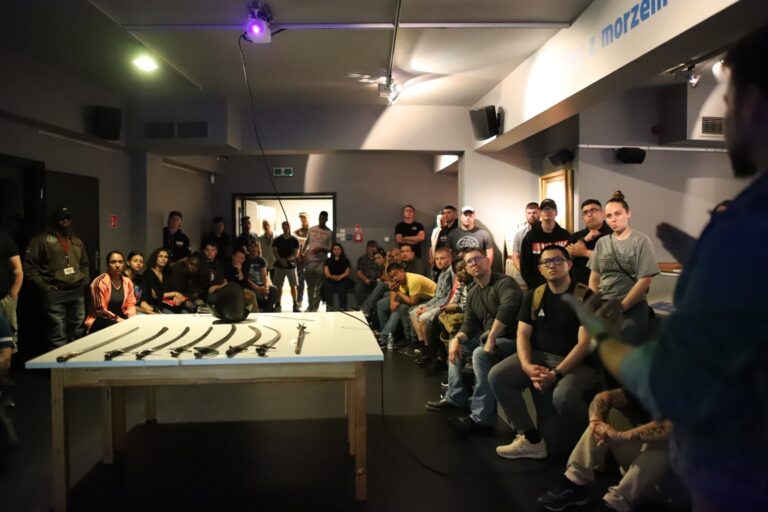 The Americans started their visit to Lichen by getting to know the history of the sanctuary and visiting the basilica. Then they went to the Museum of Fr. Józef Jarzębowski, MIC, where they took part in a museum lesson prepared especially for them. During the conference, Messrs. Patryk Kazuś and Robert Adamczyk talked about the common history of both nations (they pointed to the figures of Tadeusz Kościuszko and Kazimierz Pulaski - Poles who had a significant share in the American fight for freedom). Soldiers also had the opportunity to see the exhibits at the Lichen museum, including a 19th-century copy of the American Declaration of Independence.
At the end, they admired Lichen and the surrounding area from the terrace of the basilica's observation tower.
The visit of the soldiers of the 50th Regional Support Group of the Florida National Guard was preceded by a meeting of the commanders of the unit, Colonel Ricardo Roig and Colonel Edward O'Sheehan, with the custodian of the Lichen sanctuary, Fr. Janusz Kumala, MIC, which took place on June 21, 2021.