Organists associated in the European branch of the American Society of Organists came to the Marian Sanctuary in Lichen Stary, where they visited the basilica and could see and listen to the sound of the organ of St. John Paul II, which add splendor to the ceremonies taking place in the temple.
The meeting, organized by Dr. Michał Szostak, former organist of the Lichen basilica, is attended by musicians from Europe and belonging to the local branch of the above-mentioned. Associations, i.e. from: Germany, France, Italy, Great Britain, Denmark, Finland, the Netherlands and Belgium.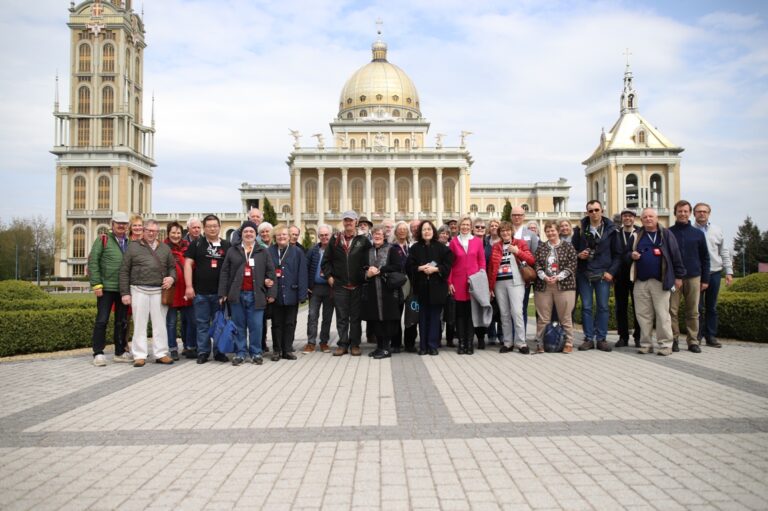 In Licheń they learned about the history of the sanctuary. In addition, they listened to a short concert by Dr. Szostak, thanks to which they could experience the sound of the lichen organ.
– We meet once a year in the place where one of our members lives. Due to the fact that Mr. Michał belongs to our organization, this special year we decided to meet in Poland. I am very happy that we were able to come here. Poland is a beautiful country and we will definitely come back here again Said Judy Riefel-Lindel, Dean of the European branch of the American Organists Association, which has led the organization in Europe for 20 years and has been living in the Netherlands for 30 years.
The American Association of Organists has 22,000 members. Most live in the USA. However, over the past 40 years, branches have been established in other places around the world, including European countries, where 140 people belong to the Association - organists and people who love music and support the organization.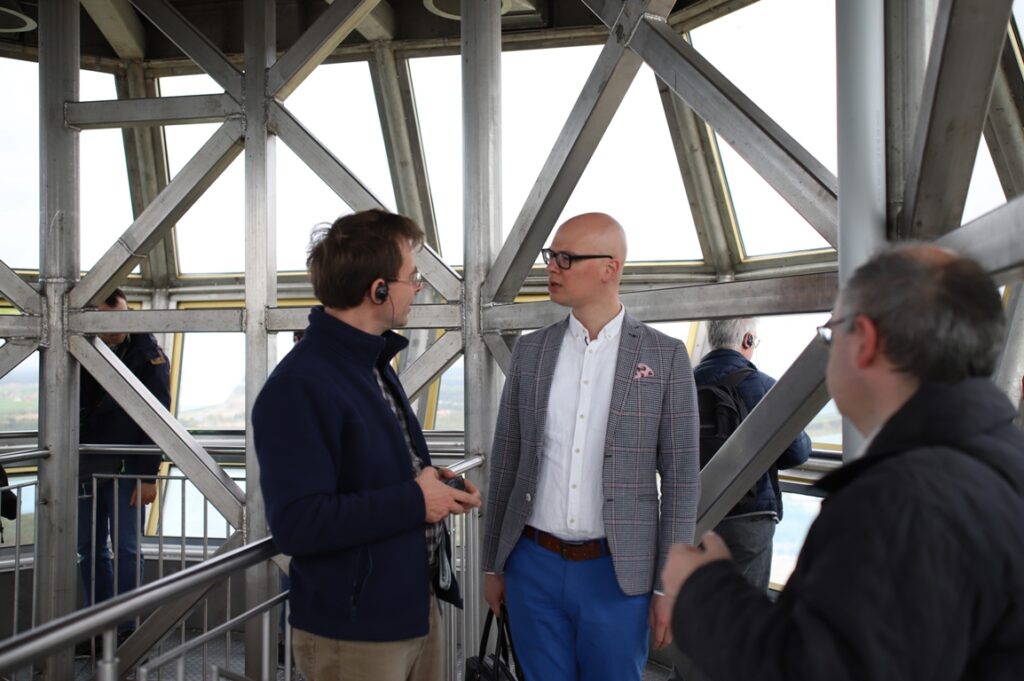 One of the musicians who visited Lichen was Johan Hermans from Belgium. It was his 12th visit to Poland. Earlier, he had the opportunity to give concerts, among others in Warsaw, Kraków, Poznań and Wrocław. In relation to the musician, Poland is a kind of model for Western European countries in terms of organ music, which is mainly associated with faith and the Church. - Many faithful come to Polish churches. Therefore, touring the organ in your country is very rewarding when many people listen to live music - said the musician, who combines his professional work as an organist at the Hasselt Cathedral in Belgium with teaching at the organist conservatory.