W dniach 10-12 czerwca br. w licheńskiej Szkole Nowej Ewangelizacji przebiegał  kurs ewangelizacyjny "Emaus".  Zgromadził  16 uczestników z różnych stron Polski a także ze Szwajcarii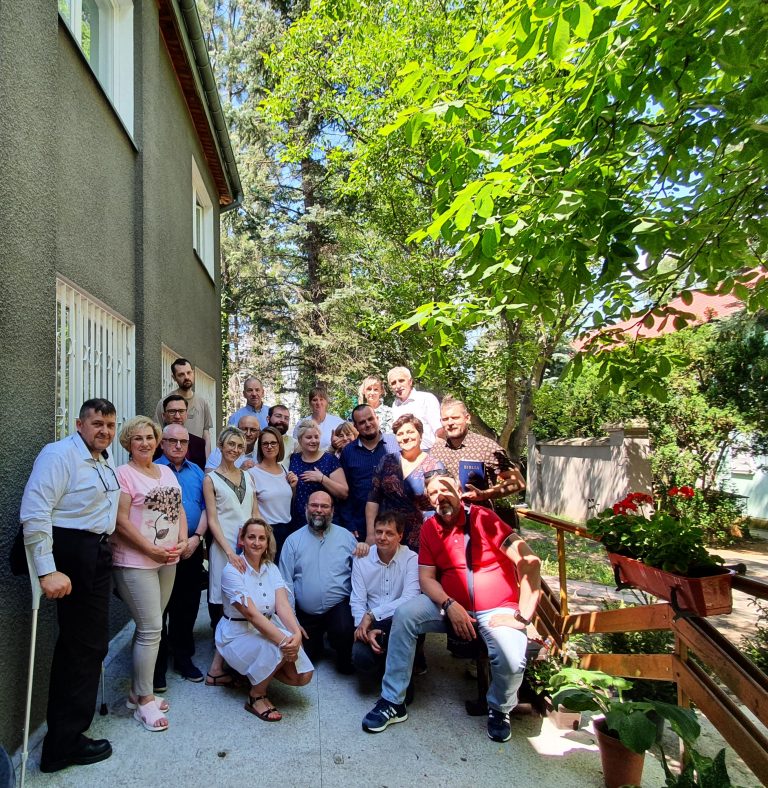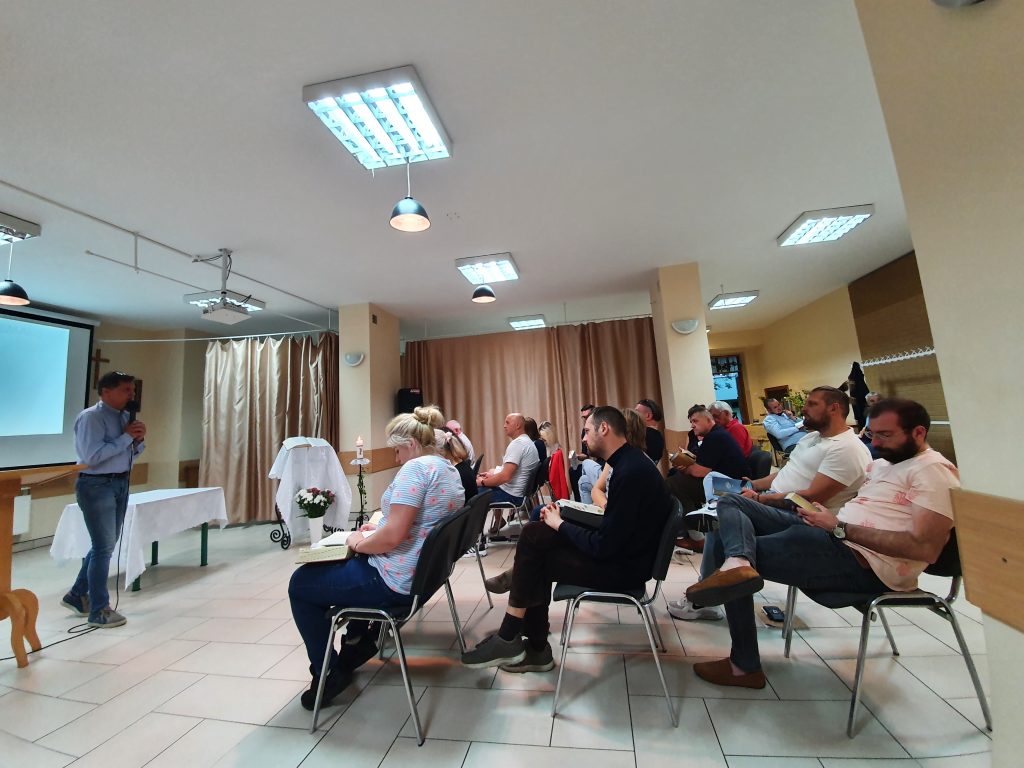 Jak każdy kurs organizowany w ramach Szkoły Nowej Ewangelizacji św. Andrzeja, tak i ten rozpoczął się od Eucharystii. Kurs "Emaus" nie jest kursem biblijnym, jednakże jego formuła jest bardzo mocno ukierunkowana na doświadczenie obecności Jezusa w Słowie Bożym.
W trakcie trwania kursu "Emaus" uczestnicy rozważali, czym jest Boże Słowo i poznawali zarazem w jaki sposób owocuje ono w ich życiu.
– Od piątku do niedzieli uczestnicy rekolekcji nie rozstawali się z Pismem Świętym. To "przytulenie Słowa" na wzór uczniów, którzy szli do Emaus – wyjaśniła  Lidia Maciejewska z licheńskiej wspólnoty "Team for Jesus" – organizatora kursu. Opiekunem duchowym uczestników rekolekcji był ks. Rafał Krauze MIC, proboszcz parafii św. Doroty w Licheniu. Dyrektorem kursu była Małgorzata Kubiak.
Oprócz konferencji i aktywizujących dynamik był czas na śpiew, modlitwę i zawiązywanie wspólnotowych relacji. Wśród rekolektantów znalazło się wielu uczestników kursu "Nowe życie", którego "Emaus" jest kontynuacją.
Zachęcamy do uczestnictwa w pozostałych rekolekcjach oraz kursach organizowanych na terenie licheńskiego sanktuarium. Zapisy na rekolekcje przyjmowane są w Pilgrim Service Office daily, from 8.00-16.00. Applications can also be made via e-mail, e-mail: lichen@lichen.pl
We invite you!