About 10,000 motorcyclists came today to the Sanctuary of Our Lady of Licheń for the 7th National Opening of the Season of Motorcycles and Vintage Vehicles. The central moment of the convention was the Holy Mass. at. 12.00 in the Licheń basilica under the leadership of Fr. Janusz Kumala, MIC, the curator of the sanctuary.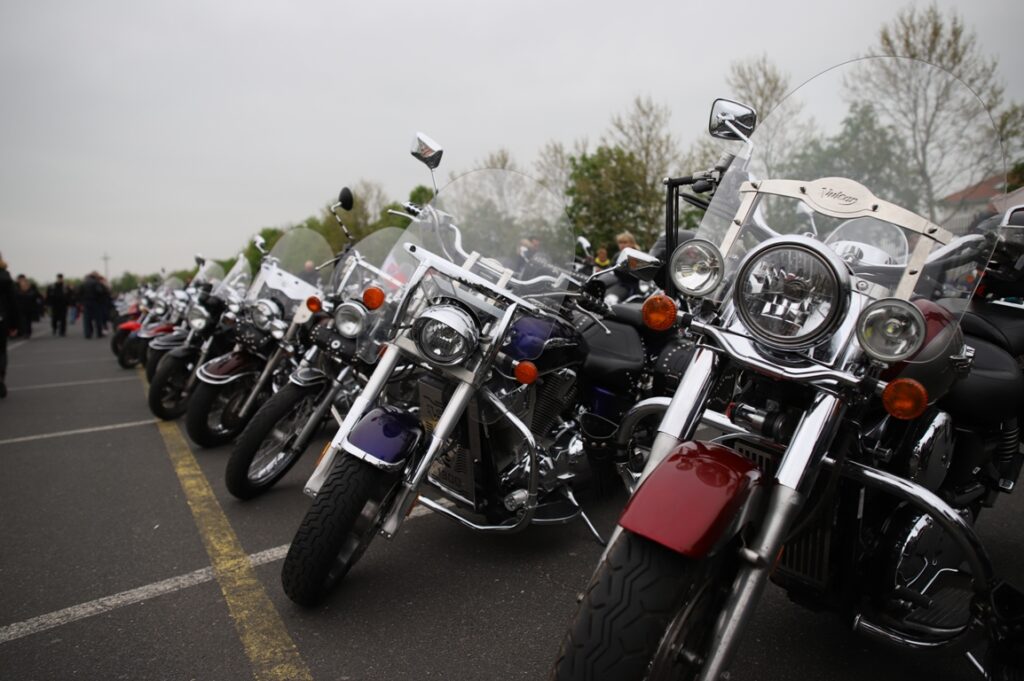 Already in the morning hours, Licheń was swarming with motorcycles and vintage vehicles. All thanks to the next, nationwide opening of the motorsport season. All motorbikes have gathered in the E parking lot at ul. Toruńska (the so-called airport), while historic vehicles could be admired in the internal parking lot in front of the basilica.
Punctually at At 12.00 a solemn Mass began, presided over by Fr. Janusz Kumala, MIC, custodian of the Lichen sanctuary. Both motorcyclists inside the church and those gathered in the parking lot (thanks to the speakers installed earlier) participated in the prayer.
During the homily, the curator referred to the passion that connects motorsport enthusiasts who come to Licheń today: - "You are passionate. Who is the passionate? Passion is something that we associate with suffering. Being passionate means accepting a difficult path, sometimes requiring effort, sacrifice, sometimes suffering. We are to be like that in Christian life, all of us passionate about giving our lives for Christ and for Christ, "said the Marian.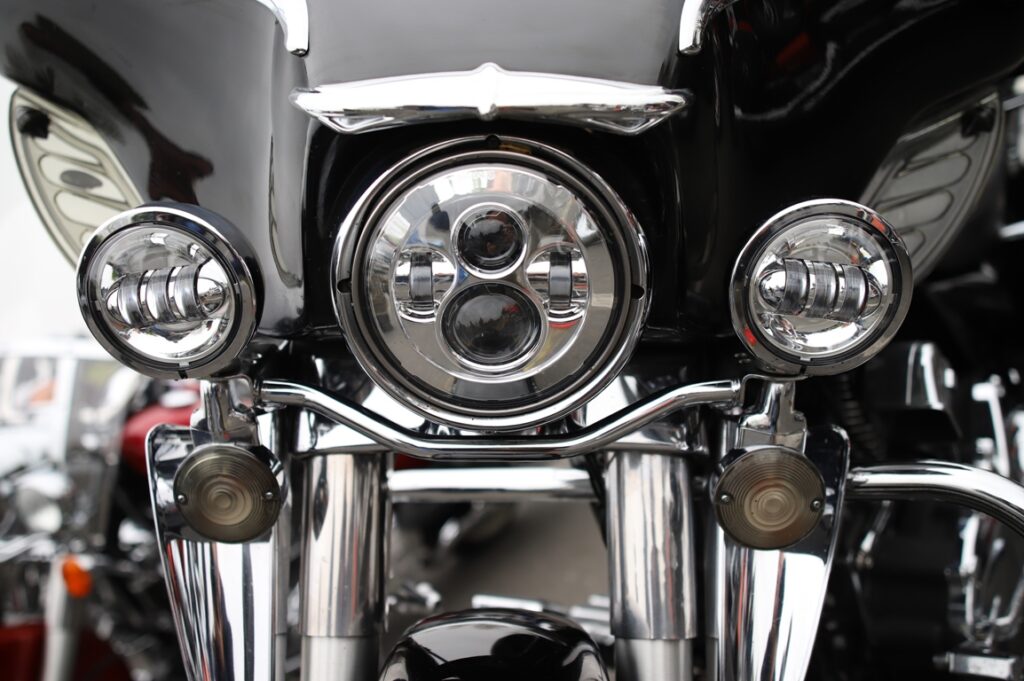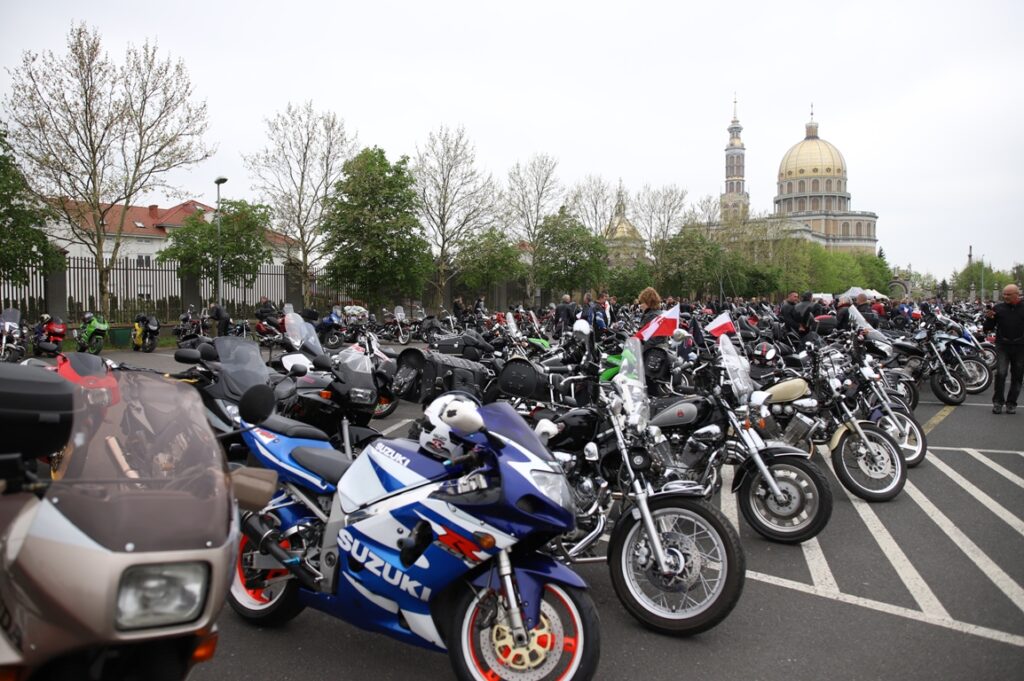 After the end of the Mass. Marian priests, escorted by motorcyclists, went to the parking lot, where, after a short prayer and the words of Fr. Kumali, they sacrificed all the motorcycles there.
– The motorcycle is there to be cared for, but most importantly, to look after yourself. Why do we need a motorcycle if no one is sitting on it, and if it does, it means that it is safe. This is what I wish for you, that you take care of yourself every day, that your hearts are filled with Jesus, that you can live God's love. The priest said to those present in the parking lot. 
The last point of the event was the aforementioned parade of all vehicles that arrived in Licheń today. The trip to the route, which is about 20 km long, began after the blessing of the vehicles, punctually at 2 p.m. It is worth noting that the policemen from the City Police Headquarters in Konin also actively participated in the organization of the rally, taking care of the safety of the participants.
IN VII National Opening of the Season of Motorcycles and Historic Vehicles in Licheń motorcyclists from all over the country participated. The organizer of the event was Blue Rangers Poland Motorcycle Club from Łódź.